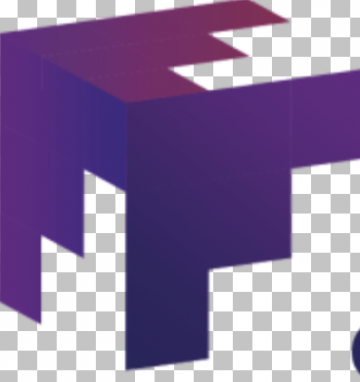 Commercial Credit Analyst
New York, New York
Apply Now
JCW is recruiting for a Junior Commercial Credit position at a fast-growing Commercial Bank. In this role your primary focus will be to underwrite a portfolio of new and existing Commercial and Industrial loans. This role will be based in New York City.
Responsibilities:
Underwrite C&I transactions
Work closely with Commercial Lenders and Borrowers to close deals
Oversight and Approval of Loans
The ideal candidate will have:
3+ years of Commercial and Industrial transaction experience
Recent banking exposure
Experience in Credit analysis
We aim to be an equal opportunity recruiter and we are determined to ensure that no applicant receives less favourable treatment on the grounds of gender, age, disability, religion, belief, sexual orientation, marital status, or race, or is disadvantaged by conditions or requirements.
Nick.Giordano