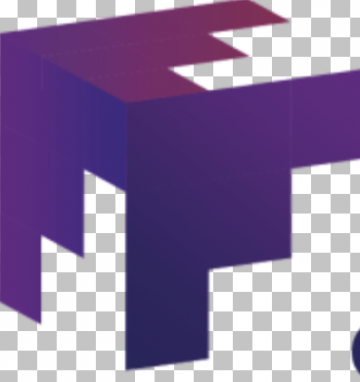 Vendor Management – Compliance Senior Analyst
Chicago, Illinois
Apply Now
JCW is on the search for a Vendor Management Compliance Senior Analyst for an exciting payments Fintech firm located in Chicago, Illinois. This is an opportunity to join a growing FinTech company that has raised a tremendous amount of funding the last several years.
My client is interested in speaking with regulatory compliance professionals at the Senior Analyst level that have experience analyzing consumer lending regulations as it pertains to vendor management. In addition, this role will include conducting audits for these vendors.
The ideal candidate will have experience in vendor oversight and understanding of all consumer vendor management consumer lending regulations. You will have had prior experience working within a Vendor Management Program.
Role Requirements:
3-5 years of vendor audits within consumer compliance
Experience working within a Vendor Management Program for a FinTech or Consumer Finance Space
Understanding of including- FDCPA TILA, TCPA, FCRA, ECOA, SCRA, MLA, GLBA, UDAAP, and third-party risk management
Prior experience working with GRC systems
Bachelor's Degree
Chase.Scottland