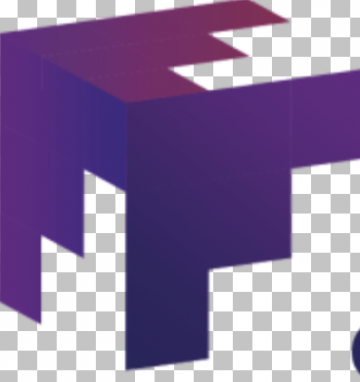 Inside/Outside Customer Service Representative
Valley City, OH
Apply Now
We have a growing client in the Valley City/Brunswick area looking for Inside and Outside Sales Representatives to develop relationships with existing and potential customers. This is a fully onsite position with commissions, benefits, and advancement opportunities. Traveling required for Outside Sales role.
Job Responsibilities:
Solicit business in accordance with company objectives through cold calling and email/website inquires
Take incoming phone calls from inquiring potential customers
Generate quotes for sales inquiries 
Work with the purchaser to acquire needed materials by customer deadlines
Create purchase orders and work orders based on customer requests
Maintain regular call schedule with existing customers 
Communicate daily with sales manager and customer service representatives
Participates in marketing campaigns to locate and qualify new accounts 
Outside Sales Representative will travel approximately every other week for 2-3 days at a time. Estimated 18-20 trips per year.
Qualifications:
A minimum of three (3) years' experience in manufacturing sales is required
Experience in cold drawn steel bar sales preferred
Excellent interpersonal, oral, and written communications skills
Strong problem-solving abilities and goal oriented
Outside Sales Representative must be willing to travel