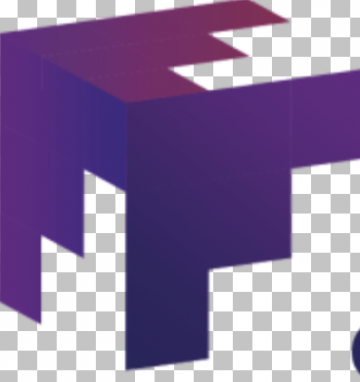 Maintenance Supervisor
Elyria, OH
Apply Now
We are seeking a Maintenance Supervisor to become a part of our team! You will perform necessary work to keep machines, mechanical equipment, and structure of an establishment in repair.
Key Responsibilities:
Repair and perform preventative maintenance in belts, piping, filters, mixers, valves, bearings, motors, gear boxes, agitators, dies, extruders, feeders, slitters, cutters, rolls, drive chains and mechanical seals and pumps. Troubleshoot and proof test equipment as necessary to solve problems and proactively prevent them.
PLC, electrical and hydraulics troubleshooting and maintenance of power systems through standard instrumentation.
Install, test and maintain control devices, pressure-sensing units and flow measuring devices.
Work from detailed technical documents, blueprints and schematics. Basic welding and fabrication.
Qualifications
Experience in die casting and high-pressure maintenance preferred.
PLC and Hydraulics experience.
Ability to program and reset Robots and other automation equipment.
Three phase electrical experience.
Experience using hand tools and power tools.
Ability to read, interpret and understand technical documents and drawings of plant equipment.
Ability to perform confined space entry, work at heights, lifting, and manual labor.
Full-time salary: $60,000 – $90,000. per year + Full Benefits: