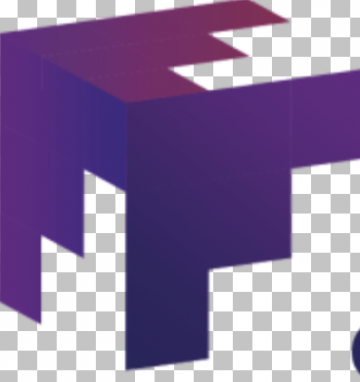 General Labor Landscaper
Euclid, OH
Apply Now
Landscaper
Growing Euclid Company is looking for experienced landscapers
PAY: $17-$22 per hour 
SHIFT: 1st 8am – 5 pm Monday – Friday
Duties Include:
Mow grass and prune trees and shrubs
Treat lawn and landscaping with pesticides to remove harmful insects
Maintain the existing landscaping design and ensure plant survival
Plant new flowers, bushes, plants, and decorative shrubs
Rake fallen leaves and remove debris
Properly store and handle all equipment, tools, sprinklers, etc.
Oversee maintenance repairs to equipment, landscape structures, and hardscape walkways
Requirements:
Reliable Transportation
Able to work with little supervision
A Positive Attitude
Team Player
Previous experience in landscaping or grounds keeping.
Must know how to operate lawn maintenance equipment, such as lawnmowers, string trimmers, leaf blowers, and hedge trimmers
Able to stand, bend, and squat for extended periods and lift up to 40 pounds
Valid diving license
If you feel you have the above qualifications please apply and an interview will be scheduled for you.
***** We offer employees Medical, Dental, Vision, Accident, Life, Disability and Cancer insurance coverage*****
*****All qualified applicants will receive consideration for employment without regard to race, color, religion, ethnicity, national origin, sex, gender identity, sexual orientation, disability status, protected veteran status or any other protected status under the law. We are an equal opportunity employer (M/F/D/V/SO/GI)*****