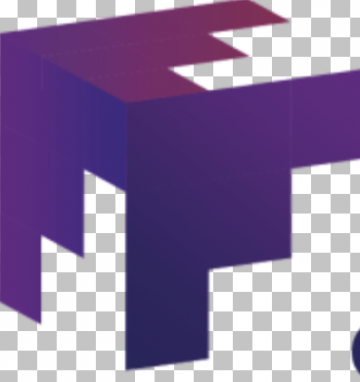 Customer Service
Fairmont, WV
Apply Now
Awesome Career Opportunities at Mon-Power/First Energy as a Call Center Representative!
$14.50 HR TO START – $17.78 after Training
The company also offers Benefits and Vast Growth and Advancement Opportunities!!
Essential Duties:
Receiving inbound calls
Creating notifications
Performing account maintenance and inputting data
Documenting customer notes on accounts
Receiving and processing outage and 911 emergency calls within the company and regulatory guidelines
Utilizing independent analysis and judgment resolving customer concerns
Handling all irate customers in a calm, courteous, and professional manner
Analyzing and resolving customer inquiries
Qualifications:
A high school diploma or GED required
Strong customer service experience preferred
Ability to sit at a desk and be on phone for long periods of time
Excellent communication skills including good grammar, tone of voice, and diction
Basic computer and keyboarding skills
Excellent customer service skills
Ability to read and interpret documents and technical instructions
Ability to accurately calculate figures and amounts
Ability to work extra hours on short notice
Interested candidates, please submit your resume for immediate consideration!
All qualified applicants will receive consideration for employment without regard to race, color, religion, ethnicity, national origin, sex, gender identity, sexual orientation, disability status, protected veteran status, or any other protected status under the law.
This company is an equal opportunity employer (M/F/D/V/SO/GI)