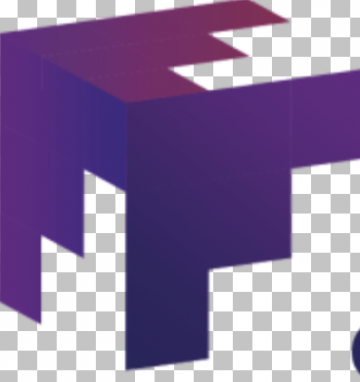 Cost Accountant
Kent, OH
Apply Now
We are searching for a Cost Accountant for our client in Kent!
Responsibilities:
Prepare and examine accounting records, financial statements, taxes, and other financial reports
Develop and analyze reporting for business operations and budgets
Perform audits, ensuring adherence to standard requirements
Create new processes to improve financial efficiency
Report analysis and findings to management team
Inventory reconciliation, research, and analysis of variances.
Report on margins by product line and plant.
GL account analysis & reconciliation.
Assist in creating journal entries for month-end close.
Requirements:
2+ years of cost accounting experience in a manufacturing environment preferred.
Bachelor's degree in Accounting or comparable experience.
Analytical mindset and high personal commitment to quality and accuracy of work.
Strong computer skills, including MRP/ERP and advanced Excel skills.
Thorough understanding of inventory management, costing, overhead allocation methods and methods of data capture to accomplish these tasks.
Excellent interpersonal and communication skills.
Strong team player and business partner.
All qualified applicants will receive consideration for employment without regard to race, color, religion, ethnicity, national origin, sex, gender identity, sexual orientation, disability status, protected veteran status or any other protected status under the law.
EverStaff is an equal opportunity employer (M/F/D/V/SO/GI).