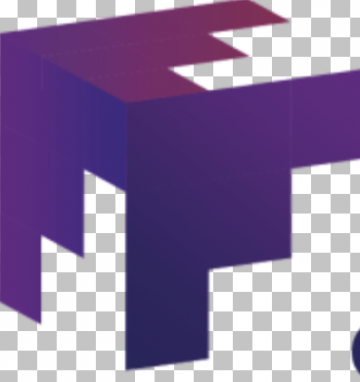 Mechanical Design Engineer
Kent, OH
Apply Now
Mechanical Designer
Growing Stow area company
 is looking for an experienced Mechanical Designer
:
PAY: $60,000-$80,000
SHIFT: 1st
Position requires sound comprehensive knowledge of design and drafting techniques, engineering drawing, CAD/graphics, computer model work, and reading of drawings. Develops designs for complete and complex engineering schematics for electrical, air plumbing, and hydraulic systems for over the road equipment.
Develops designs for complete and complex engineering systems and structures.
Responsible for structuring the Bills of Material for Assemblies and entering them into the MRP system.
Collects, reads, interprets, and uses related reference documents and drawings prepared by other disciplines, vendors, or outside sources.
Ensures compliance with approved design standards to provide quality design, safety, constructability, reliable operation, construction economy, and operating convenience.
Reviews and checks calculations, design models, drawings and design documents for quality, accuracy, neatness, functionality, and satisfactory completion.
Provide drawing for own designs and produce sketches to incorporate in drawings by Designers and Drafters.
Research design options.
Review shop drawings.
Research code issues and ask general questions of code officials.
Assure that drawings and designs are in accordance with company production and design standards.
Ability to work overtime and/or weekends to meet tight deadlines.
QUALIFICATIONS: To perform this job successfully, an individual must be able to perform each essential duty satisfactorily. The requirements listed below are representative of the knowledge, skill, and/or ability required. 
Bachelor degree in an engineering or scientific discipline; or
Specialized in Electrical, Air Plumbing, and Hydraulic Systems for heavy over the road equipment.
Specialized courses in drafting, design and engineering practices, and four years of experience; or
Equivalent combination of education, training and experience.
Intermediate to Advanced skills using SolidWorks.
Knowledge of trailer industry and regulatory standards and codes a plus.
Firm understanding of MRP systems required.
Experience in working with multiple discipline projects.
Excellent computer skills in Microsoft Suite.
PHYSICAL DEMANDS: The physical demands described herein are representative of those that must be met by an employee to successfully perform the essential functions of this job. 
Ability to sit, stand and walk for long periods throughout the day
Ability to lift up to 40 lbs.
WORK ENVIRONMENT: The work environment characteristics described herein are representative of those an employee encounters while performing the essential functions of this job. 
Work is primarily conducted in a normal office setting.  Some work is conducted in a warehouse and/or shop floor environment with noise, dust, operating machinery and high traffic volume.
If you feel you have the above 
qualifications
please apply and an interview will be scheduled for you.
***** We offer employees Medical, Dental, Vision, Accident, Life, Disability and Cancer insurance coverage*****
*****All qualified applicants will receive consideration for employment without regard to race, color, religion, ethnicity, national origin, sex, gender identity, sexual orientation, disability status, protected veteran status or any other protected status under the law. We are an equal opportunity employer (M/F/D/V/SO/
GI)*
****