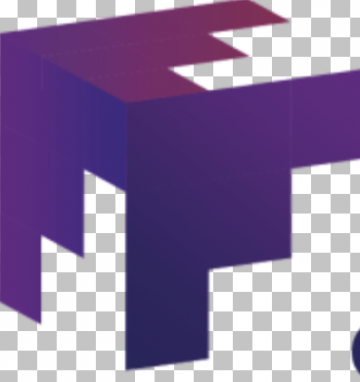 Financial Audit VP
New York, New York
Apply Now
JCW is currently working on behalf of a global investment bank to hire a VP of Financial Audit for their growing audit team. As a key leader of the Finance Audit team, you will be responsible for planning, managing and supervising financial reporting audits across the wholesale and investment banking businesses.
This role will work in-office in a hybrid model upon return to work.
Key responsibilities:
Leads or participates in Finance and other audits
Work alongside global audit leadership in line with regulatory requirements
Collaborate and work extensively with other business areas inside the bank
developing data analytics to audit the Finance functions more effectively
Minimum requirements
Bachelors degree required
At least 8 years' experience in the Big 4 or top-tier bank
Prior experience working in a regulated financial services environment is required
CPA, CIA, heavily preferred
Nicole Weston recruits exclusively for Audit Professionals and leading financial services institutions across the U.S. For further information, please reach Nicole on  646 517 8511 or [email protected].
We aim to be an equal opportunity recruiter and we are determined to ensure that no applicant receives less favourable treatment on the grounds of gender, age, disability, religion, belief, sexual orientation, marital status, or race, or is disadvantaged by conditions or requirements.
Nicole.Weston