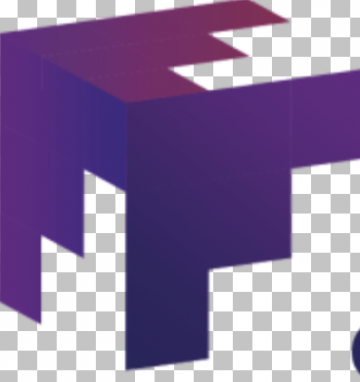 Senior Manager, Professional Practices
Santa Clara, California
Apply Now
JCW is currently working on an exciting search for a technology-oriented commercial bank headquartered in California that's seeking a Senior Manager of Professional Practices Audit for their growing team.  As a Senior Manager, you will assist with planning and implementation of audit methodology, policies and procedures
This role can provide full remote flexibility during and after the pandemic.
Responsibilities include:
Assist in the development and maintenance of the IA Professional Practices Program
Oversee & maintain the observation follow-up program, including coordination with audit team and business owners
Effectively communicate with process owners and be a good representative of the Internal Audit department 
Proactively keep the function informed of emerging trends, developments and practices affecting the profession of internal auditing
Role requirements:
Ideally 8+ years of audit experience in a highly regulated bank; financial services experience required.
At least 4 years of prior hands-on management experience, including providing feedback and coaching, managing resources and reviewing workpapers
CPA, CIA, CISA certification preferred
For further information, please contact Nicole Weston at [email protected].
We aim to be an equal opportunity recruiter and we are determined to ensure that no applicant receives less favourable treatment on the grounds of gender, age, disability, religion, belief, sexual orientation, marital status, or race, or is disadvantaged by conditions or requirements.
Nicole.Weston