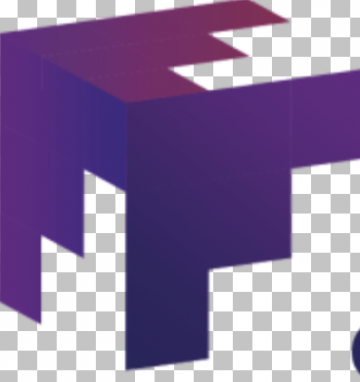 Beacon Hill Staffing Group
Executive Assistant
New York, New York
Apply Now
Job Id: A1320226NY-Temp_1673378028
Apply Now
Our client, an global digital infrastructure firm located in Midtown, Manhattan, is seeking a Temporary to Permanent Executive Assistant to support their investor relations team. This position will support three main executives and work collaboratively with other assistants at the company. This position is in office 5 days/week, with potential flexibility to work one day/week remotely. Hours are 9:00am-6:00pm.
Responsibilities:
Manage daily calendar; coordinate agendas and all arrangements for meetings including preparing documents and presentations
Organize team events, socials, and offsite meetings
Handle all domestic and international travel bookings
Exhibit discretion when handling sensitive and confidential information
Prepare high level correspondence, memos, policies, and reports
Proofread and ensure accuracy, proper form, syntax, grammar, and appearance of all typed materials
Photocopy correspondence, memos, and reports
Initiate and receive telephone calls; screen calls by forwarding them or taking messages as appropriate
Prepare outgoing mail for distribution through various mailing systems
Scan and file documents electronically
Work independently and within a team on special non-recurring and ongoing projects.
Compile Reports
Provide backup support to other administrative staff as needed
Qualifications:
At least 2 years previous similar experience, marketing or investor relations background is a plus!
Desire to thrive in a fast-paced, entrepreneurial environment
Self-motivated and solution-oriented, can work independently with a strong initiative and seamlessly handle multiple tasks/special projects within specified deadlines
Critical thinker who can exercise good judgment in identifying problems, discrepancies, and concerns
High attention to detail
Ability to learn new skills quickly and conduct research utilizing various resources
Impeccable work ethic and initiative; willingness to follow instructions and learn new concepts
Excellent organizational skills
Proficient in Microsoft Suite with emphasis in Excel, Word, and Outlook
Superior communication and interpersonal skills (written and spoken)
Compensation and Benefits:
DOE $90K + bonus
Health, dental, and vision benefits + 401K
Tuition assistance, pet insurance, gym reimbursement/gym on-site, and other company perks!
A1320226NY-Temp_1673378028