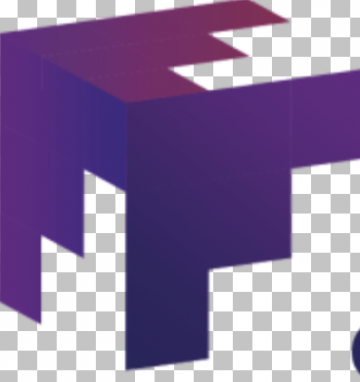 Beacon Hill Staffing Group
Senior Administrative Assistant
Burlington, Massachusetts
Apply Now
Job Id: A1321148AN_1674661960
Apply Now
Our client, a provider of institutional quality commercial real estate services located in Burlington, is seeking an Administrative Assistant to join their team! An ideal candidate for this role is someone who is motivated and an experienced administrator who will provide quality support to the Vice President of Leasing. This individual should be a self-starter, confident and is looking to take on responsibility. Individual should possess strong personal and organizational skills and able to work in a fast-paced environment. This roles hours are Monday through Friday, working from 8:30AM to 5:30PM and is compensating up to $30/hr. Qualified candidate are encouraged to apply for consideration.
Essential Duties and Responsibilities include but are not limited to the following:
Support Vice President of Leasing.
Manage and maintain V.P.'s calendar.
Review calendar and anticipate and prepare V.P.'s needs based on scheduled appointments.
Screen all voice and email messages. Handle the day-to-day tasks in a professional manner and apprise V.P. Prioritize and forward others to V.P. to handle.
Manage licensing process for department.
Handle all administrative duties for V.P. and oversee other administrative personnel.
Track keys for properties and ensure V.P. has appropriate keys when showing tenant spaces.
Able to anticipate needs and schedule and "connect the dots".
Fundamental interest in the retail real estate industry.
Assists members of the Brokerage Team with workload and office administration as needed, whether or not such duties are a direct responsibility – Be a team player!
EDUCATION and/or EXPERIENCE
5 or mor years of relevant experience.
COMMUNICATION SKILLS
Must have excellent interpersonal skills. Strong writing and editing skills a plus
COMPUTER & MATH SKILLS:
Must be proficient in Microsoft Office including Microsoft Word, Microsoft PowerPoint, Microsoft Excel, Microsoft Access and Microsoft Outlook.
BUSINESS SKILLS:
Should be a self-starter. Must multi-task well, possess excellent organizational skills and understand how to prioritize work. Should be team oriented and flexible.
A1321148AN_1674661960