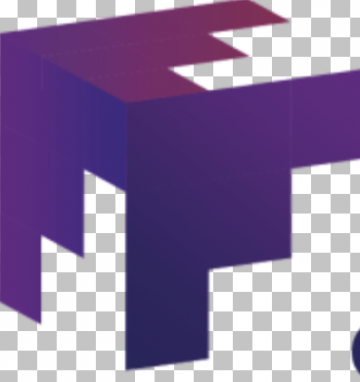 Audit Partner – Financial Services
London, London
Apply Now
My client is a leading London-based practice who I am currently assisting in their search for a Financial Services Audit Partner.
With a wide range of clients across the Financial Services industry and a substantial portfolio already in place, this is a fantastic opportunity for a current Audit Partner or Director RI to really make an impact in the sector and build an excellent business.
If you are interested in hearing more about this opportunity, please get in touch with Jamie Palmer via [email protected] for further information.