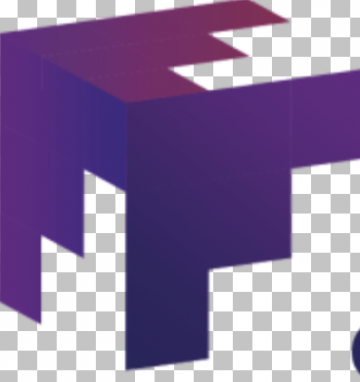 Big 4 Private Client Manager
London, London
Apply Now
Private Client Tax Manager
Location: London
Salary: £60,000 – £70,0000 + Cash Benefits + Pension + Benefits
A Big 4 team are looking for talented Managers for the market leading Private Client Tax team. The role will offer you the opportunity to further enhance your experience and knowledge within the private client tax sphere, advising a diverse client base on their complex tax affairs.
Why join this team:
The Private Client Tax team are recognised as market leaders, this is a team of multi-disciplinary professionals, focused on proactively delivering the very best advice to clients.
You will advise high and ultra-high net worth individuals and their family offices in respect of their personal tax affairs. Within this team they also specialise in advising fund managers on fund structuring and other tax matters.
Your individual development within this firm is taken extremely seriously – as well as the opportunity to work on diverse and challenging clients with direct interaction with senior members of the team, you'll receive significant on the job training.
The role:
This is a diverse and challenging role, working with either ultra-high net worth individuals or fund managers (or sometimes both) across all aspects of personal tax and with a particular focus on the taxation of non-UK domiciled individuals and related matters.
You will be:
Enthusiastic and engaging
Have experience managing a team
CTA/ ACA qualified
Experienced working in Private Client Tax
What next?
If you would be interested in learning more, please email [email protected] for further information.
________
As an employer, we are committed to ensuring the representation of people from all backgrounds regardless of their gender identity or expression, sexual orientation, race, religion, ethnicity, age, neurodiversity, disability status, or any other aspect which makes them unique. We welcome applicants from all backgrounds to apply and would encourage you to let us know if there are steps, we can take to ensure that your recruitment process enables you to present yourself in a way that makes you comfortable.