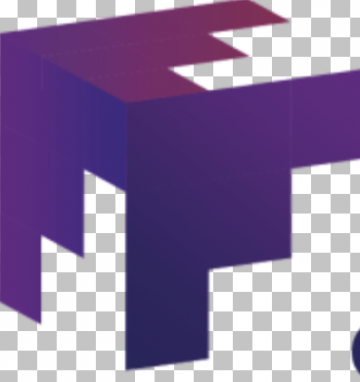 Capex Project Manager
North Brabant, North Brabant
Apply Now
Role: Capex Project Manager
Industry: Food & Beverage
Type: Permanent
Location: Den Bosch
Salary: Negotiable
My client is currently searching for a Capex Project Manager for their company in the Den Bosch area, they specialise within the Food & Beverage industry. Capex Project Manager will be managing all local projects. You will be tasked with coordinating cross functional process improvement and Capex projects.
They are looking for a Capex Project Manager who can;
Leads contracting strategy definition and participates in procurement processes like pre-qualifications and tenders.

Manage the project execution, coordinates all involved internal and external parties and monitors consistency with the project baselines (scope, budget, schedule).

You'll be reporting to the Head of Projects, leading a team of project engineers to ensure projects are completed efficiently and on time.
Essential Skills:
Management experience 10+ years

Experience Managing CAPEX projects (Greenfields, Brownfield or Capacity expansions)

Experience managing contracts under Design & Build and Design-Bid-Build

Bachelors or equivalent experience in Mechanical, Chemical, or Process engineering

An individual with excellent Technical, Interpersonal, and Leadership skills

English fluency
Beneficial Skills:
Environmental experience

Experience in multinational companies
If you're interested, please send me your CV to [email protected]
Perhaps you know someone who would be interested in this role then please SHARE
g2 Recruitment are committed to equality of opportunity for all applications from individuals are encouraged regardless of age, disability, sex, gender reassignment, sexual orientation, pregnancy and maternity, race, religion or belief and marriage and civil partnerships or any other characteristic protected by law.