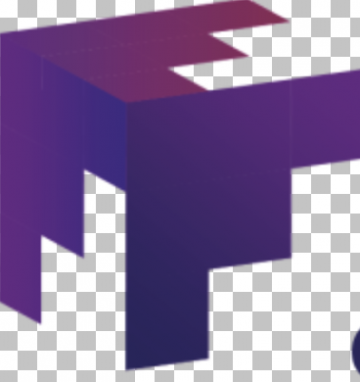 Cash Accountant
Atlanta, GA
Apply Now
6 Degrees is currently recruiting for a Cash Accountant.
This position is seeking someone with strong experience with cash transactions including daily balancing of cash activity, month end close activity and analysis, bank reconciliations, posting of journal entries, monthly bank statement reconciliation as well as research and resolve.
Candidate must have strong Excel skills including pivots and vlookups.
Candidates but also have either a Bachelors degree in Finance or Accounting and 2-3 years of previous experience. 
Workday or Blackline experience are a plus!