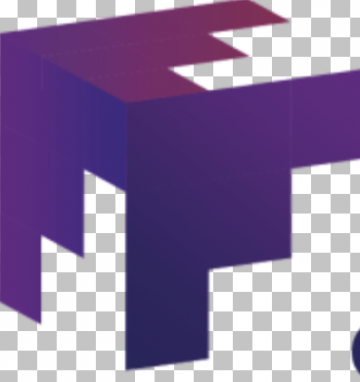 Compliance Analyst
Los Angeles,
Apply Now
A leading Mortgage Lender based out of Los Angeles is looking to bring on a Compliance Analyst to join their Compliance team.
The ideal candidate will have a few experience working within the compliance department of a mortgage lender.
You will have the chance to work right along the Compliance Officer for the firm with plenty of growth opportunities in the role and within firm.
Role Requirements:
2-5 years experience in a mortgage compliance department
Experience working for a mortgage lender
Working knowledge of TILA, RESPA, TRID, HMDA, ECOA & UDAAP regulations
Experience with Encompass / Mavent, Doc Magic, and vendor management is a plus