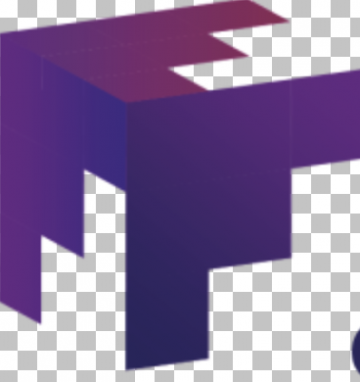 Consumer Insights Marketing
Playa Vista, CA
Apply Now
Consumer Insights Marketing
Playa Vista, CA
12+ month contract (with benefits, potential to extend)
Position Description
This role will work with our Games & Entertainment team to manage conumer insights for game development.
Plan, scope and manage 2nd party game development research from at each stage of the development process
Build actionable recommendations from research at each phase; present to Executive Team during meetings (go/no go gate for each phase)
Work with 2nd party developer and internal production team to share and implement recommendations
Develop framework for consumer insights within first party games
Skill/Experience/Education Mandatory
– Bachelor's degree or equivalent practical experience.
– 6 years of experience in consumer insights in a marketing organization
-Publisher experience (i.e. ubisoft)
– Experience creating and executing successful holistic and actionable consumer research and narratives
– Passion for video games
-Gaming experience (i.e. Sony Playstation, Microsoft Xbox)
Desired
– Experience developing strategy based on research expertise
– Ability to think out of the box thinking and influence effectively cross-functionally
– Ability to work on multiple projects simultaneously in a fast paced dynamic environment
– Passion for consumers and consumer experiences, with a demonstrated ability to weave together a new understanding of the user, ability to drive actionable insights which inform marketing strategy and improve the consumer experience
– Proven passionate leader and communicator with the ability to build collaborative partnerships with product and other teams
– Experience in video game/console industry
If interested in learning more or applying to this position please visit: https://creative.synergishr.com/jobs/
Synergis Creative (creative.synergishr.com/) is a specialized division of Synergis (www.synergishr.com) that serves the needs of leading creative firms, departments and agencies. Synergis Creative carefully matches creative and marketing talent to a full-time, contract or project positions.
Synergis Creative recruiters have been a driving force of the creative and marketing space for over six years. We draw from a wealth of experience with technology staffing, industry best practices and exceptional connections to match candidates with incredible opportunities.
Synergis Creative/Synergis is an Equal Opportunity/Affirmative Action employer.