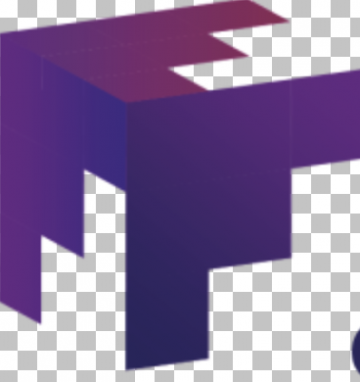 Custodian/Housekeeper 
Columbus, OH
Apply Now
Custodian/Housekeeper 
Columbus, OH
Custodian/Housekeeper  Columbus, OH
EVS Custodian/Housekeeper 

 

Looking to take your career to the next level? Join the top employers in central Ohio, continuously rating in the top 1% nationwide.   We apply innovation and research and are nationally recognized.  The Custodial Worker position provides quality cleaning services for staff and visitors.  Overall responsibilities for services are directed by departmental guidelines. 

 

Summary of Duties

Maintains a safe and clean environment for the guests and staff; cleans meeting rooms, offices, restrooms and public areas; cleans doors, staircases, walls, mirrors and light fixtures; operates electrical cleaning equipment; maintains floors and carpets; moves furniture; washes windows; removes trash; clears snow, cleans building entrances and walkways; operates and maintains washer, dryer, and all other machinery in laundry room; sorts and folds linen and terry; responsible for stain removal using the appropriate chemicals and temperature; ensures chemicals are in properly labeled containers, and are used in proper dilution and in a manner based on label instructions and department cleaning procedures; notifies supervisor when supplies are low; assists in training of Custodial Workers I as requested and assigned; evening and weekend work is 2 weeks a month; several shifts available, and work schedule is determined by your Supervisor in the building.


Desired Qualifications

High school diploma or equivalent preferred; strong customer service skills and related work experience in an upscale hotel desired; the flexibility to perform a variety of tasks, read directions, and perform basic computer inquiries desired.