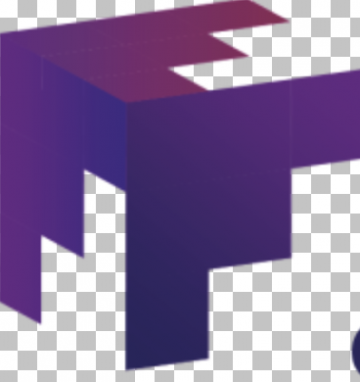 Entry Level MIG Production Welder – 2nd shift
West Bend, WI
Apply Now
Entry Level MIG Production Welder – 2nd shift
West Bend, WI
Entry Level MIG Production Welder – 2nd shift West Bend, WI
Our West Bend client is adding to their team with a 2nd shift entry level production welder.  In this role you will be responsible for operating welding equipment to build high quality parts, subassemblies, and finished product in a manufacturing environment. Weldments vary in type, size, and construction. 
ESSENTIAL DUTIES & RESPONSIBILITIES:
– Operates robotic welding equipment to produce assemblies and fabricated metal parts, loads and unloads parts, checks quality of welds, and does basic troubleshooting.

– Operates manual or semi-automatic welding equipment with MIG, holds torch at proper angle to metal and guides along weld joint.  Tack-weld parts in preparation for final welding.

– Observes robot operation to detect defects or machine malfunction and reports issues that may fall outside of product specifications.

– Operates saws, ironworker, and drill presses.

– Chips or grinds off burrs, sharp edges, excess weld, slag, or spatter using hand or bench grinders as well as other power tools.

– Uses inspection devices as necessary to inspect parts and verify that the part is to print as required.

– Maintains a clean, organized work area to support 5S initiative, personal and environment safety goals, and accomplish quality production.

– Communicates with co-workers to maintain required production line flow.

– May perform other duties as required and/or assigned.
Education and/or Experience:

– High School Diploma or equivalent

– Minimum of 1 year experience welding in a manufacturing industry or equivalent

– Ability to read measurement devices such as tape measure, combination square, carpenters square, T square, etc.

– Preferred -Ability to read and comprehend detailed drawings, prints, and work orders

Physical Demands:

– Ability to lift, position, move, bend, flip parts in order to accomplish production goals that require loading, adjusting, turning, and removing small and large parts up to 50lbs greater with assistance

– Ability to stand, bend, stretch, reach, lift repetitively to accomplish welding and other company-wide production goals


Monday-Friday
Hours: 2:30pm-11:00pm
$17-$18/hour depending on experience.
We are a drug free workplace.