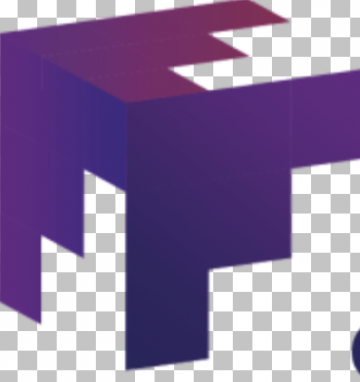 Beacon Hill Staffing Group
Accounts Receivable
Boston, Massachusetts
Apply Now
Job Id: FT1315136RG_1674505961
Apply Now
Accounts Receivable – Boston, MA
We are currently working with a Law Firm isn downtown Boston that is seeking an Accounts Recieveable person to help out ASAP on a long term temporary basis but with perm potential in the future. This role is manual, and is 100% onsite in their office in downtown Boston.
Responsibilities: Processes incoming payments from clients, AR write offs and maintains accounts receivable records. Review receipts for accurate posting and manages unallocated. Oversees daily cash applications made.
Qualifications:
Bachelor's degree is preferred, but not required
5+ years of AR experience
Aderant is a plus not required
Previous Law Firm Experience is a plus not required.
FT1315136RG_1674505961