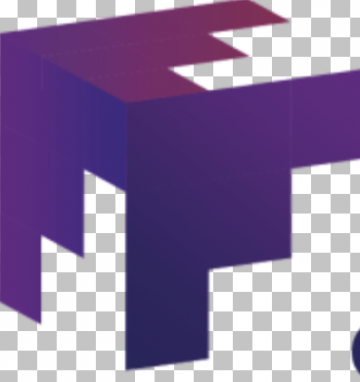 Beacon Hill Staffing Group
Legal Billing Specialist
Boston, Massachusetts
Apply Now
Job Id: FT1319353RG_1673293760
Apply Now
Legal Billing Specialist – Hybrid/FiDi Boston
We are working with a Law Firm in downtown Boston that is looking to add a Billing Specilaist immediately! This will start as a contract, but will have the opportunity to move permanently in a short time. This candidate will report directly to the Director of Finance but be the face of the billing department internally. This requires at least two days in their very safe corporate office in downton Boston.
Responsibilities:
The Billing Specialist will be responsible for monthly client billing, ebilling, timely ebilling appeals, accruals, reporting, task code set up, internal write off approvals and month-end duties as needed.
Qualifications:
Legal Billing Experience.
Great communication internally and externally.
Surepoint is not required, but a plus.
FT1319353RG_1673293760