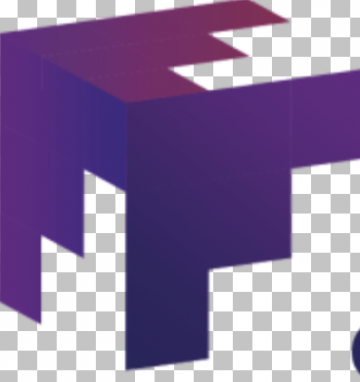 Beacon Hill Staffing Group
Accounts Payable Spectialist
St. Louis, Missouri
Apply Now
Job Id: FT2022-1-HND_1674488871
Apply Now
Our client in the St. Louis Area is looking for an Accounts Payable Specialist. This position is a temp-to-hire opportunity.
In a Nutshell:
Perform accounting and clerical functions to support department needs accounting system experience

Research, track, and reconcile vendor statements

Verifying the accuracy of invoices and other accounting documents or records
Update and maintain vendor address and contact information
Forwarding exception invoices to the appropriate sales person to review
Respond to vendor payment inquires via phone or email
Saving vendor invoices to the electronic filing system
Maintain compliance with all company policies and procedures
Assist in month-end reporting procedures
If interested, please apply.
FT2022-1-HND_1674488871