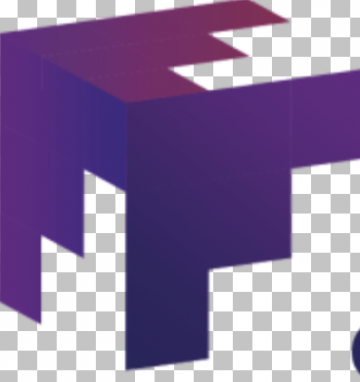 Incentives and Reward Assistant Manager
London, London
Apply Now
A fantastic Reward practice in any professional services firm is currently on the look out for an Assistant Manager to join their London team.
Working within the Incentives & Reward team, your role will be varied and challenging. You will be involved in helping listed and private companies with all aspects of designing, implementing and operating share and cash incentive arrangements in the UK and overseas.
The team supports a broad client portfolio across a range of industries, from very large global corporations through to smaller fast-growing businesses – both listed and private companies.
My client is looking for a variety of people from different backgrounds including tax professionals and accountants, lawyers and those with in-house share incentive experience to join their fab team.
As an Assistant Manager, your responsibilities will include:
* Advising on commercial and practical issues related to the structure and design of employee equity and cash incentive plans.
* Supporting companies with the implementation of equity and cash incentive plans in the UK and globally.
* Advising on the tax and legal implications around the world of incentive plans, for both the employer and the employee.
* Advising on the tax implications of incentives for mobile employees/expatriates.
* Developing strategies for the tax compliant and tax efficient delivery of incentives.
* Drafting share plan and related employee communication documents (plan rules, FAQs, tax guides).
* Assistance with preparing technical updates to send to clients and contacts, in relation to the changes of tax and legal treatment of incentives.
* Attending client service meetings and speaking to clients as required to discuss the advice.
* Providing support on proposals and business development activity (e.g. preparing slides, bid responses, developing your own client relationships).
The successful applicant will possess many of the following key skills and attributes:
* Existing experience of UK and/or Global Incentive Plan consulting.
* Team player with excellent organisational skills and the ability to prioritise workload with a flexible approach, ensuring deadlines are met.
* Clear written and verbal communication skills, making complex issues clear for clients.
* Able to take ownership and use initiative to resolve problems.
* Ability to establish rapport and build strong working relationships with people at all
* Share plans in the professional services environment or in industry (and/or related areas with an interest in share plans or management incentives);
* Understanding of relevant legislation in this field;
* Willingness to learn and deal with new ideas and technical areas;
* Commercial awareness;
* Able to produce high quality, client facing, technically accurate, well written work;
* Pro-active and able to take ownership of delivering projects to clients; and
* Ideally one of the following qualifications:
* ACCA/ACA/ATII/ATT/CTA, Solicitor or Barrister
To discuss this role further, please contact Yahna Wilson via email [email protected]
________
As an employer, we are committed to ensuring the representation of people from all backgrounds regardless of their gender identity or expression, sexual orientation, race, religion, ethnicity, age, neurodiversity, disability status, or any other aspect which makes them unique. We welcome applicants from all backgrounds to apply and would encourage you to let us know if there are steps, we can take to ensure that your recruitment process enables you to present yourself in a way that makes you comfortable.