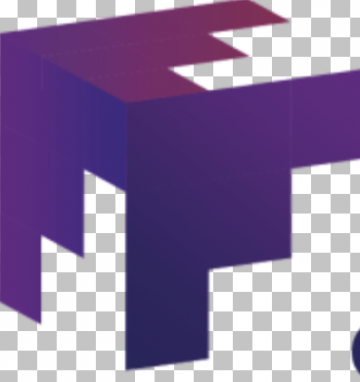 Industrial Field Service Technician
Paramount, California
Apply Now
Industrial Field Service Technician Paramount, California
Job Ref: 35691
Need Industrial Maintenance Technician to join Field Service Team to build, install, integrate & service chemical equipment/machinery used for waste water treatment & sanitation processes, primarily in Food & Dairy manufacturing facilities.
Based out of Paramount, CA, but travels to various plants through SoCal, primarily within the food & dairy manufacturing space, to build, install, integrate & service chemical storage and distribution (piping) equipment & machinery used in waste water treatment & sanitation processes for food/dairy manufacturers.
Strong Electrical Installation, Conduit bending master (Rigid) that can run Conduit and Wire Up and Over ,around corners through walls, Etc. We only really use ½" conduit . However,if he has experience with larger Diameters ,a plus..
Motor Control Experience 12VDC to 480VAC .. However mostly 120VAC .-24VDC
Plumbing; We install a ton of SCH80 PVC Piping and all fittings, Valves, Pumps.

Stainless Steel Tubing using Compression fittings, and Stainless Pipe where we Thread.

Welding a Plus, Weld stainless even better.
Willing to work with one or more team members and mostly out of a truck at customer sites.
Willing to do ANY job that is required. Our Guys do everything needed to complete jobs.

Might weld one time and Plumb PVC 5 times , or rebuild a pump, Etc.
Pressure Washing Cooling Towers – must be able bodied and fit enough to handle long periods of pressure washing

This is a Field Service job, and the work environments are extremely diverse.  Candidate must be willing to work in basements, on roofs, high-rise buildings (lot of ladder use), below grade, in attics, near boilers, on top of Tanks that are 20'+ high (tied Off).