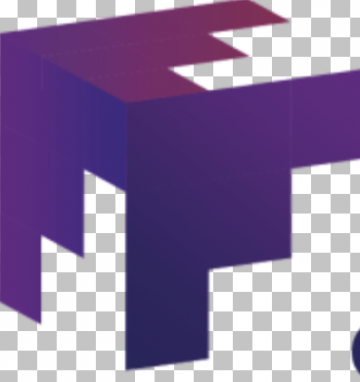 Irvine Technology Corporation
InfoSec Operations Analyst
Santa Ana, California
Apply Now
InfoSec Operation Analyst
IMMEDIATE NEED for a InfoSec Operation Analyst to join a Financial Organization in Santa Ana, CA. In this role, you will work alongside security engineers and SOC managers who are responsible for ensuring the protection of digital assets from unauthorized access, use, disclosure, disruption, modification, perusal, inspection, or destruction both online and on-premise..
Responsibilities:
Perform operational activities on security tools and contribute to tuning and security strategies.Document incidents to contribute to incident response and disaster recovery plans.Perform internal and external security audits.Conduct risk assessments, interviewing internal and external customers, to gain technical knowledge of security/compliance requirements.Maintain firewall access control policies Provide technical support/troubleshooting for security services. Monitor security access and report suspicious activity to a higher level or team membersConduct security assessments regularly to identify vulnerabilities and performing risk analysis.Analyze the breach to reach the root cause.Generate reports for IT administrators, business managers, and security leaders.These reports serve as an input to evaluate the efficacy of the security policies.Advise and implement necessary changes required to counter the attack or improvise security posture.Fulfill security service requests including but not limited to firewall rule changes, web filtering exceptions and encryption/decryption policy updates.Is part of an on-call rotation schedule to provide incident response and project support.
 
Qualifications:
Must have minimum 2+ years information security experience.Should have minimum 1-2 years of experience with networking technologiesExperience in implementing Information Security technologies and/or processes required.Logging and monitoring: SIEM and Cloud Access Security Broker (CASB)Endpoint security: Antivirus, DLP and host compliance scanNetwork security: IPS/IDS, traditional and next-gen firewalls, cloud security group, decryptionData Protection: encryption/decryption, HSM, KMS, DLPCloud Security, infrastructure and cloud native services
 
Please send your resume to Andrew Butler Senior Technical Recruiter for immediate consideration. Let us help you secure an interview!
ABOUT US
Irvine Technology Corporation (ITC) is a leading provider of technology and staffing solutions for IT, Security, Engineering, and Interactive Design disciplines servicing startups to enterprise clients, nationally. We pride ourselves in the ability to introduce you to our intimate network of business and technology leaders – bringing you opportunity coupled with personal growth, and professional development!  Join us. Let us catapult your career!
Irvine Technology Corporation provides equal employment opportunities (EEO) to all employees and applicants for employment without regard to race, color, religion, sex, national origin, age, disability or genetics. In addition to federal law requirements, Irvine Technology Corporation complies with applicable state and local laws governing non-discrimination in employment in every location in which the company has facilities.