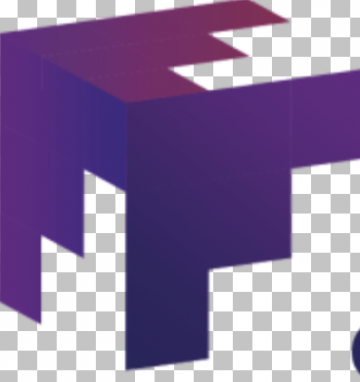 International & Corporate Tax Director London
London, London
Apply Now
International & Corporate Tax Director London Big 4
up to £170,000 + bonus
As a Director, you will provide a comprehensive range of services focusing on complex advisory assignments and strategic tax advice, M&A and also take responsibility for their overall relationship with some of their most important clients, working alongside teams delivering other services such as compliance and reporting. You will also work closely with their overseas offices to provide innovative yet pragmatic advice.
Your role
Your ability to focus on their clients and deliver innovative tax solutions will be enhanced by their existing deep relationships with FTSE organisations. The dedicated London FTSE tax team encompasses international tax, M&A, transfer pricing, treasury tax and tax depreciation specialists and you will work within this eclectic team as a Director, with the support you need to develop and progress, potentially to partnership. You will receive continuous in-house training to develop and hone your technical, industry and soft skills.
Responsibilities will include:
Managing and delivering complex cross border tax advice
Advising UK-based FTSE firms on a range of Tax matters.
Supporting transfer pricing technical specialists, including business model optimisation
Corporate transaction support
Dealing with HM Revenue and Customs on technical matters
Tax accounting and audit support work
Flexible & Agile working:
They believe the best impact is the value they add, not the hours you sit at your desk. They carefully consider agile ways of working, both formal and informal, that allow for the best impact for their people and their clients.
Your professional experience
Successful candidates will need:
To be highly skilled in key principles of Tax including Transfer Pricing, International Tax, Treasury Tax.
Experience of working with major, UK-based, international organisations.
The ability to exercise judgement and apply commercial thinking in making client recommendations.
ACA, CTA or equivalent qualification or experience (either fully or exam qualified)
Track record of leading teams and developing people
Exposure to international clients
This is a rare opportunity to join the market leading International & Corporate Tax team in the UK with the best examples of progression to Partner.
To find out more please contact Maisie on 07855746366 or email [email protected]
________
As an employer, we are committed to ensuring the representation of people from all backgrounds regardless of their gender identity or expression, sexual orientation, race, religion, ethnicity, age, neurodiversity, disability status, or any other aspect which makes them unique. We welcome applicants from all backgrounds to apply and would encourage you to let us know if there are steps, we can take to ensure that your recruitment process enables you to present yourself in a way that makes you comfortable.