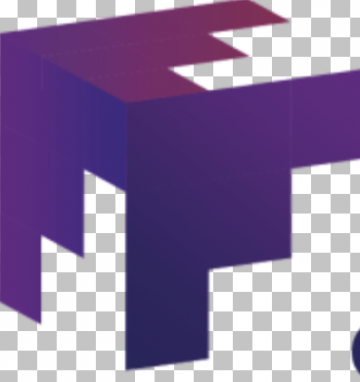 Investment Management Funds Tax – London
London, London
Apply Now
Investment Management Funds Tax Big 4 London
This Funds Tax Group is offering an exciting opportunity to work in one of the fastest growing sectors within the Financial Services Industry.
This is one of the most dynamic areas of growth and one in which this Big 4 are currently making significant investments.
They work with the world's leading investment managers across both the traditional and alternative space, offering you the opportunity to expand and develop your own knowledge and skill set by working with large asset managers, hedge funds, large institutional investors, and custodians.
Being a trusted advisor and building long term relationships with such clients is key to being successful in this sector. By working closely with Partners, Directors and Associate Directors in the group it will allow you to develop and learn how to build such relationships whilst enhancing your own personal portfolio and networks.
This team already consists of 35 well established tax specialists who work exclusively with investment managers. The Group works closely with the UK Audit, Regulatory and Consulting specialists together with teams across 75 countries that are within their global investment management network. This enables them to provide their clients with comprehensive compliance and advisory services.
They support their clients with the development of products and advise on fund tax structuring together with ensuring they meet all reporting, filing and regulatory obligations with the relevant authorities.
You will be required to undertake a comprehensive list of duties relating to investor reporting. The different projects that you will be managing will ensure that you are challenged on a daily basis.
Your professional experience:
UK investor reporting experience gained from an in house role within a financial institution or from an accountancy/legal/advisory firm
Knowledge of typical fund structures and the investor reporting implications associated
The desire and motivation to advance your career in financial services
The ability to manage a portfolio of clients and projects as well as managing junior staff
The ability to work closely with clients, applying practical and commercial concepts to technical work
The ability to work in a team
Strong communication and written skills and
The desire to be challenged and stretched
This team is extremely collaborative, social and driven to succeed. If you are like minded and interested in this opportunity please get in touch to discuss further on 07855746366 or email [email protected]
________
As an employer, we are committed to ensuring the representation of people from all backgrounds regardless of their gender identity or expression, sexual orientation, race, religion, ethnicity, age, neurodiversity, disability status, or any other aspect which makes them unique. We welcome applicants from all backgrounds to apply and would encourage you to let us know if there are steps, we can take to ensure that your recruitment process enables you to present yourself in a way that makes you comfortable.