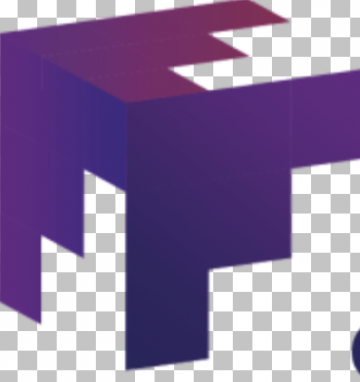 Senior Quality Engineer
Mayo, Ireland
Apply Now
Job ID: JOB-12689
Senior Quality Engineer
Finding the right company that aligns to your career aspirations and values is so important. It's worth taking the time to get this right.
This Senior Quality Engineer job opportunity located in Mayo is one of those stand positions that don't come along every day.
Let us tell you more….
Purpose
The purpose of the position is to provide Quality Engineering services for the Mayo plant and so contribute to the growth and profitability of our client. Develop and implement Master Validation Plans, Risk Assessments and lead QE activities in the Value Stream. 
Responsibilities
Develop Master Validation Plans 

 

Develop and complete DV/IQ/OQ/PQ protocols

 

Contribute to the development of FAT/SAT protocols

 

Execute Validation Protocols, root cause deviations and generate validation reports

 

Develop product specifications / drawings / quality plans in conjunction with NPD personnel

 

Provide QE support for New Product Development (NPD) projects

 

Process Risk Management / FMEA

 

Complete internal audits per the audit schedule

 

Co-ordinate and implement process capability analysis on catheter processes

 

Complete CAPA investigations

 

Lead audits for the department

 

Supervision of Quality Engineers and Associate Quality Engineers during project activities

 
Qualifications
 

Degree in Engineering/Science Discipline and Quality Engineering Qualification

 

Experience in statistical analysis / SPC / validation of automated equipment

 

8 years' experience in Medical Device Industry utilizing automated equipment

 

Experience of people management

 

Master's degree in Engineering/Science Discipline an advantage

 
 
 
For further information on this role in Mayo please contact Aisling Kidney on 0872197421 or [email protected] 
Check out all our open jobs on our HERO Recruitment website – https://www.hero.ie/
Please Note: Under its obligation under the Data Protection legislation, HERO Recruitment will not forward your details to any company without your prior approval.
Data can only be transferred outside of the EEA on the basis of standards contractual clauses, to a country for whom an adequacy decision has been given by the European Commission or where the express permission of the data subject has been given.  You have supplied us with your personal data in the process of applying for a position.  Our client company may have personnel outside of the EEA who will review you data.  We will apply the appropriate criteria in respect of the data transfer depending on the location of those personnel.
Aisling Kidney
JOB-12689