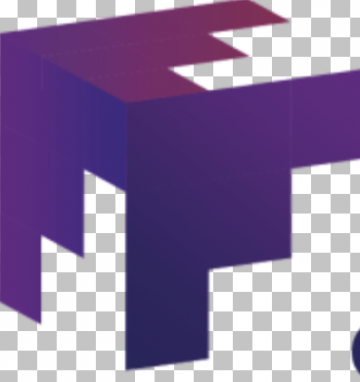 Mechanical Assembly Technician
Netherlands, Ireland
Apply Now
Job ID: JOB-13272
Mechanical Assembly Technician
Your Job

As a Mechanical assembly technician you perform various assembly and test work in a professional manner, both inside and outside cleanroom.
Key Responsibilities:

– Assembly complex machines, packaging of parts, components and tools

– Making Modifications

– Perform failure analysis, and set up and adjust devices

– Assess parts, components and tools whether they meet the quality requirements

– Identifying and reporting possible deviations in bills of material and drawings

– Maintenance of machines and tools

– Documenting test reports, changes, programs and schedules
We ask for

– Completed technical education, preferably mechanical, mechatronics, aerospace, automotive or comparable (EQF 3/4/5 level)

– Experience within Assembly

– Working in a cleanroom appeals to you

– Knowledge of mechanical systems

– Good communication skills in English, Dutch preferably

– You are both Independent and a Team player

– Upon Commencement of employment, we ask you to request a Certificate of God Conduct (VOG)
Work Environment

– Cleanroom
For further information on this role please contact Nela Dobrusova on 0861283369 or [email protected]
Check out all our open jobs on our HERO Recruitment website – https://www.hero.ie/
Please Note: Under its obligation under the Data Protection legislation, HERO Recruitment will not forward your details to any company without your prior approval.
Data can only be transferred outside of the EEA on the basis of standards contractual clauses, to a country for whom an adequacy decision has been given by the European Commission or where the express permission of the data subject has been given. You have supplied us with your personal data in the process of applying for a position. Our client company may have personnel outside of the EEA who will review your data. We will apply the appropriate criteria in respect of the data transfer depending on the location of those personnel.
Nela Dobrusova
JOB-13272