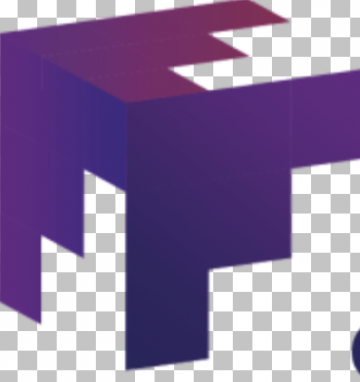 Jr Designer
San Diego, CA
Apply Now
San Diego, CA
Everest Recruiting Solutions is a full-service recruiting firm that has been successfully assisting candidates with their career search for over 20 years. Our customer is seeking talent to 
serve as their Jr Designer.  The ideal candidate will
 work closely with the design and development teams to create industry leading, innovative product designs that appeal to the target demographic. You will support in-house brands' and core licenses' business strategies and goals set for accessory product lines.
What your typical workday looks like:
The Jr Designer 
will be a key contributor in a fast-paced design/development cycle across a wide range of product categories.  Meaningful interaction with brand/license, development and executive teams creates a tremendous growth opportunity offering hands-on experience.
Candidate will have the following proficiencies:
Comprehension of bag, headwear and other accessory construction and can deliver detailed and informative Tech Packs.

An understanding of current accessory market trends, and a strong desire to innovate.

The ability to create visual presentations and assist with seasonal creative/design briefs, mood boards and trend reports.

Strong market knowledge on industry as it relates to competitors, lifestyle, and athletics experience/ participation.

Consumer Relevance: The ability to understand and interpret how our customers interact with our products and brand. 

Fostering Innovation: The ability to develop, support or sponsor the introduction of new and improved methods, products, procedures, or technologies that meet a customer need

.
What you need:
Skilled at fast paced Adobe Illustrator generated line art and rapid concepting.

High proficiency in all applications relating to design (Adobe Creative Suite, Acrobat Pro, Keynote, Power point, Microsoft Office).
Apply now!  We can do the initial interview and discuss this opportunity with you remotely!
Ref: LH38751455
#ev