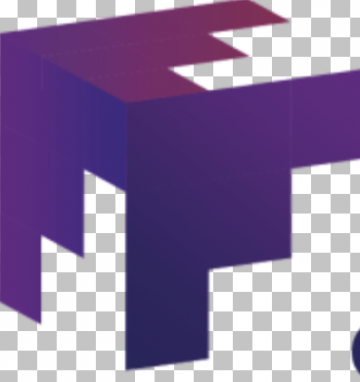 Beacon Hill Staffing Group
Clinical Supervisor – LMHC or LICSW
Boston, Massachusetts
Apply Now
Job Id: KV_1319815_1675112400
Apply Now
Are you looking to be apart of a growing organization with an amazing culture and team oriented? This is an amazing opportunity for Clinical Supervisor's to join the team!
Requirements: Licensed in the state of Massachusetts with LMHC, LICSW or LADC1
Must have experience, competency, and/or training in both addiction and mental health. Specific experience with co-occurring disorders and with trauma informed care preferred. Computer proficiency in electronic health records and MS Word and Outlook
Clinical Supervisor Key Responsibilities:
Oversee all Clinicial operations and supervise a team of masters-level clinicians

Provide individual and group supervision of masters-level clinicians

Coordinate and present clinical trainings and research to staff

Ensure effective implementation of Evidence-Based Practices in group and individual counseling as well as Trauma Informed Practices.

Conduct utilization review of clinical charts and coordinate with the multidisciplinary team to discuss complex cases

Oversee admissions and discharge decisions.

Responsible for reviewing all referrals to ensure clients meets program criteria

Work collaboratively with staff to integrate case management and client centered interventions.

Develop and oversee Clinical Staff schedule and assure appropriate coverage on unit.

Monitor and review client cases, supervise treatment planning, and assure proper documentation in client charts to assure compliance with DPH and CARF and standards of care.

Provide clinical consultation to other program staff as needed.

Works in collaboration with the Residential Program Director a to ensure that all clinical documentation needed is completed and submitted in a timely manner.

Other duties as needed.
Schedule: Full-Time, Monday – Friday (start times flexible)
Salary: Based on experience
KV_1319815_1675112400