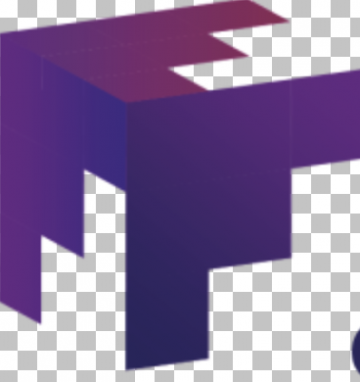 Laborer
Oklahoma City, OK
Laborer
Oklahoma City, OK
Laborer Oklahoma City, OK
New laborer job opportunity in the Oklahoma City area, looking for a quality individual to work with a great company!
Job Summary:
Hardworking and growth centered environment with goal-oriented crews determined to complete each assigned job on time and keep production on schedule.
Efficient,safety minded crews of laborers working in construction development.
Opportunity for long-term employment, advancement, and stability.
Consistent work schedules and overtime available
Job Duties:
Operate vehicles, hand tools, and other equipment required to perform the tasks assigned
Assemble materials required for work assignments for the crew
Transport tools and equipment to and from the workplace
Carry out the safety rules made by the Company
Uphold proper care of equipment and tools.
Requirements:
Reliable transportation
Must be able to pass an initial drug screen and random screens throughout employment
Proper work attire – Safety-Toe boots are highly recommended.
Willingness to do what is asked and expected on the job