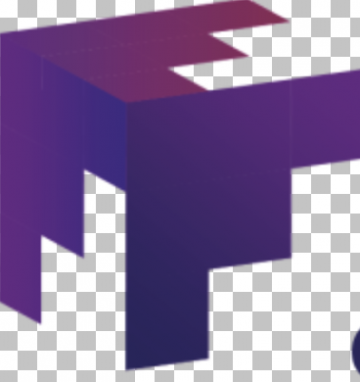 Lead UX Researcher
Tucker, GA
Apply Now
Lead UX Researcher
Alpharetta, GA – must be onsite
3+ month contract (medical, dental & vision benefits offered)
ABOUT THIS POSITION
This position is within our client's Experience Design Practice, which creates a working model of best practices for Experience Design, engineering, and program management.
The Lead UX Researcher leads the delivery of experience research activities to inform the user experience within a client or internal project with growing complexity, presenting to and collaborating with clients in said projects. This position conducts qualitative and quantitative analyses, gathers and reviews insights and identifies opportunities within the user interface to improve user usability and /or accessibility. The Lead UX Researcher leads aspects of research efforts into new approaches and best-practice guidelines to stay up to date with usability technologies and studies.
Essential Job Functions
• Manages data files/records from data-gathering exercises across methods, in exercises with growing complexity
• Conducts both qualitative and quantitative analyses using methods including, but not limited to, usability testing, heuristic assessments, comparative/competitive analysis, contextual observation, interviews, surveys and eye tracking
• Makes significant contributions to brainstorms, critiques, and other collaborative sessions with multidisciplinary teams and performs participant recruitment through creation of screeners and scheduling
• Leads the analysis of existing data in areas such as demographics, technology, socioeconomics, and the market to monitor cultural and social trends, and their impact on consumers' attitudes, behavior and perceptions, leveraging strong knowledge to draw meaningful insights
• Reviews research observations, research reports, research briefs, session footage and highlight reels and evaluates the findings and recommendations
• Provides significant input into proposals and project scopes with recommended design research approaches
• Drives adaptation and innovation efforts regarding research practices to meet team and client needs under tight timeframes, budgetary constraints or when faced with recruiting challenges
Requirements
• Human-computer interaction or related discipline (i.e. human factors, information studies, communication, psychology, sociology, computer science) or related work experience
• Demonstrates sound competence in data gathering and analysis techniques across qualitative and quantitative methods (e.g. heuristic assessments, interviews, comparative/competitive analysis, observations, usability testing, etc.)
• Demonstrates sound competence in conducting stakeholder interviews to inform project goals and outcomes
• Has some knowledge of surveys, diary studies, card sorting, tree-testing, focus groups, and stakeholder workshop facilitation
Preferred Experience
• Significant experience in either an internal or external experience research role, or similar
• Experience in conducting qualitative user experience research methods (moderated, remote, and remote unmoderated): stakeholder interviews, user interviews, ethnographic studies, contextual inquiry, participatory design, concept testing, and usability testing
• Experience in financial sector
If interested in learning more or applying to this position please visit: https://creative.synergishr.com/jobs/
Synergis Creative (creative.synergishr.com/) is a specialized division of Synergis (www.synergishr.com) that serves the needs of leading creative firms, departments and agencies. Synergis Creative carefully matches creative and marketing talent to a full-time, contract or project positions.
Synergis Creative recruiters have been a driving force of the creative and marketing space for over six years. We draw from a wealth of experience with technology staffing, industry best practices and exceptional connections to match candidates with incredible opportunities.
Synergis Creative/Synergis is an Equal Opportunity/Affirmative Action employer.