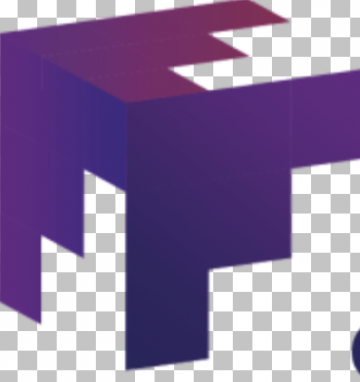 Beacon Hill Staffing Group
In-House Legal Assistant/Paralegal
Downers Grove, Illinois
Apply Now
Job Id: LHSLA-BTB_1675455603
Apply Now
Beacon Hill is looking for an in-house legal assistant/paralegal to join a company in the Chicago suburbs!
The candidate should have the following-
-Experience with state registration filings and entities
-Must be comfortable with administrative responsibilities
-Candidate must have a can-do attitude and be a team player
-Must be comfortable moving around a database
-Must be comfortable with Word, Outlook and Excel
Candidate may assist with the implementation and administration of a new contracts management system as well as assist with managing IL harassment process/guidelines with the company. Candidate will also assist with the teams invoice process.
Please apply today if qualified and interested!
LHSLA-BTB_1675455603