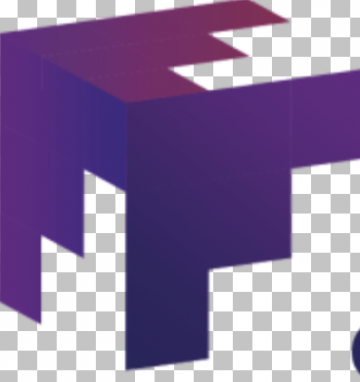 Line Lead 1 & 2
Galway County,
Apply Now
This is an opportunity to be part of a dynamic team within the Production function.  We are looking for individuals who will support and drive this Pharma company vision to be the most valued global provider of high quality, competitively priced pharmaceutical products and to provide excellent services and support to our customers.
In this role you will report into the Product Manager/Supervisors.
Key Responsibilities:
Meet production schedule on a daily and weekly basis.
Communicate and record any downtime or production stoppages to maintenance and your supervisor.
Ensure all materials and equipment is available for the line to run smoothly.
Organise efficient line clearances, review cleaning logs and sign accordingly.
Communicate to people on the line – daily targets.
Manufacture / pack product to GMP / regulatory standards as outlined in company documentation.
Accurate completion of all necessary documentation, and review of work orders prior to sign off.
Carry out IPC checks as outlined in company documentation.
Ensure machines / equipment are maintained and working correctly.
Carry out minor machine / equipment adjustments as appropriate.
Clean machines / work area in accordance with standard operating procedures.
Assist with training as required by carrying out "on the job" training with process operators.
Assist in preparation of new and review existing procedures.
Attainment of targets relevant to work centre.
Adherence to health and safety procedures.
Ensure compliance to documented procedures and GMP requirements as outlined in company procedures.
Maintenance of hygiene / housekeeping standards in the production area.
Comply to terms and conditions outlined in your contract of employment.
The above is not intended to be construed as an exhaustive list of all responsibilities, duties and skills required.
Qualifications:
Qualification in mechanical engineering or an equivalent discipline or relevant trades experience with at least 1 years' experience in a Pharmaceutical FDA/HPRA manufacturing environment is preferable.
Excellent knowledge of GMP & GDP requirements essential.
Good communication, leadership and people management skills are essential.
Strong organisational & problem-solving ability.
Availability to work on three shift cycle is essential. 
Experience of operating high-speed blister packing lines in GMP environment is desirable.
Manufacturing