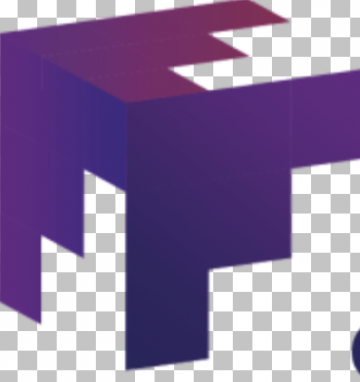 Machinist / CNC Machinist – $55k – $65k
Denver, CO
Apply Now
Immediate need for an experienced CNC Machinist / Machinist / Programmer who has experience setting up & programming machines for prototype and production runs.
The ideal candidate will be proficient working off of prints, SolidWorks, or models, programming with Fusion, and setting up HAAS lathes with live tooling.
Benefits for the CNC Machinist / Machinist position include:
Starting Salary: $55k – $65k DOE

Schedule: Monday – Friday 7:00am – 3:30pm

Full Benefits are offered that include health, dental & vision benefits, paid holidays, personal days, and paid time off..

This is a "direct-hire" opportunity and not a "contract" or "temp" position.
Qualifications for the CNC Machinist / Machinist position include:
A minimum of 5-7 years of CNC Lathe Set-Up & Programming experience required. 4-Axis CNC Mill experience is a plus.

Must be experienced running and setting -up HAAS Lathes with live tooling. HAAS ST-20Y machine experience preferred.

Recent Programming experience with Fusion 360 is required. HSM Works experience preferred.

Prior knowledge of ISO9001 certification or close tolerance machining experience such as machining in aerospace / medical machining is required.

Experience with CNC machine programming, set-up, operations and maintenance is necessary. HAAS experience a big plus.

Proficiency with manual measuring devices such as micrometers and calipers are required.

Takes pride in producing a high-quality of work.

Excellent reliability and a stable work history.
#ZR
XEM123