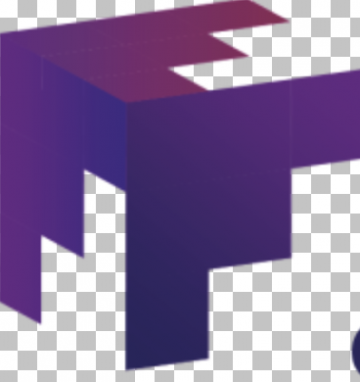 Machinist
Newark, California
Machinist Newark, California
Job Ref: 35536
SUBJECT: MACHINIST – LEVEL 3
POSITION OVERVIEW
This is a CNC machine setup and operator level position that requires minimal supervision for most tasks.
ESSENTIAL JOB FUNCTIONS
Set up jobs as instructed per shop order, print, and/or customer specification.
Work with various types of fixturing, tooling, etc.
Report non-conformities to the Supervisor.
Read and comprehend g-code programs.
Upload programs.
Set up tools.
General housekeeping.
NON ESSENTIAL JOB FUNCTIONS
Safely operate forklift trucks (upon certification), cranes, and shop equipment such as hydrostatic
tester, spot welder, bead-blaster, part washer, etc.
Debur, file, and grind using Scotch Brite, wire brushes, and polishing agents (non-critical).
POSITION REQUIREMENTS
High School diploma or equivalent.
Minimum 7 years CNC Machine shop experience working on CNC horizontal and vertical machine centers (horizontal cell systems a plus) with
Fanuc controls and vertical machining centers.
Experience with Macro programming for probing parts on the machine.
Experience using various hand tools such as calipers, micrometers, scales, gauges, etc.
Ability to comprehend written and/or verbal instructions.
Ability to multi-task.
Work well with others and maintain a professional attitude toward co-workers and customers.
Disciplined in following safety rules and regulations, signs, warnings, and labels.
Excellent attendance.
Must be able to lift 40 lbs. safely.
Able to work with acetone and isopropyl alcohol.
Mastercam X5 experience a plus.