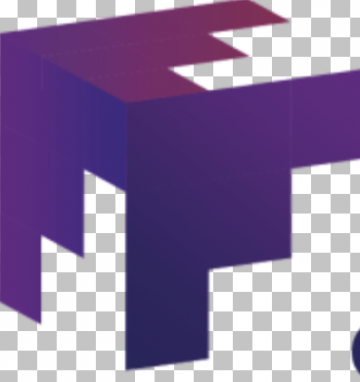 Maintenance Technician
Leitrim,
Apply Now
ICE Group are currently recruiting for a Maintenance Technician to join our Clients expanding team. This role is working within a heavily automated, high tech production environment
What the role will involve
Continuous improvement of existing process design to optimise production yield and quality.
Supporting a planned maintenance schedule, encompassing rapid repair flexibility.
Diagnising technical faults using PLC programmes, trouble shooting and resolving problems quickly
Part of the Engineering Team, working with state of the art technology, design and automation.
What you need to be successful in the role:
Diploma/Degree in Industrial Automation/ Mechanical/ Electronic Engineering
Ideally 2 years experience in a high volume manufacturing environment
Knowledge of the PLC, pneumatics and actuators, AC and DC motors and controllers
Other things to consider:
This role involved 12 hour shifts, rotating from days to nights
Shifts vary from 3x 12 hr shifts and 4x 12 hr shifts, and will include a shift premium
Excellent benefits and remuneration on offer
You will join a busy and innovative team, and be values for your contribution
If you want to join a winning team, gain experience with state of the art equipment and be will rewarded for your contribution- contact us today to find out more.
Job Types: Full-time, Permanent
Engineering/Technical