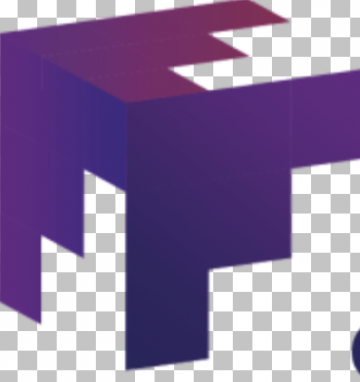 Marketing Designer
Atlanta, GA
Apply Now
Marketing Designer
Full Time
Atlanta (Vinings Area)
Our client, a Software platform for Creatives, is seeking an Marketing Designer to join their Visual Design team! The Designer will continue to evolve the client's brand creatively and strategically through design of landing pages, websites, social and digital campaigns. The ideal Designer will be passionate about Products and adding spark and personality to a brand through fun, engaging illustrations, typography, iconography, and animations. An ability to design with business and marketing goals in mind will be critical for this role!
Responsibilities:
·        Work with the marketing team to brainstorm and create designs for websites, landing pages, email, digital ads, trade shows, social media, and swag 
·        Facilitate design discussions with digital marketing, product marketing, brand marketing, and other designers
·        Build interactive landing pages and web pages via Webflow to facilitate A/B testing and brand marketing hypothesis and updates
·        Work closely with the Visual Design Manager to create and pitch new design ideas for various marketing campaigns 
·        Thoughtfully challenge brand standards and practices brand and sister companies
·        Provide feedback to other designers on their comps
·        Create design documentation, including wireframes, mockups, moodboards, and comps 
Qualifications
·        3-5 years' experience as a Marketing or Web Designer, preferably for a SaaS or web application company
·        Mastery of Adobe Illustrator, Adobe Photoshop, InDesign, Sketch, Figma or similar 
·        Online portfolio clearly articulating your process and what you did on each project with brand design, web and mobile/responsive, print and digital assets, typography and layouts, and monoline iconography and illustrations
·        Experience with matching the illustration and brand styles of new design standards
·        Familiarity with design sprints and working within fast-paced deadlines 
·        Experience creating and building animations is a plus
·        HTML/CSS and/or skills with Webflow are a plus
·        Practical knowledge of behavioral analytics and applying those insights to design discussions is a plus
·        Working knowledge of creating and implementing design systems is a plus
Soft Skills:
·        You are a clear communicator.
·        Ability to facilitate meaningful discussions and feedback gathering from others eloquently and with confidence.
·        You have a strong desire to understand an audience and know how to communicate in their visual language.
·        You inspire innovation. You keep up with industry trends.
·        You keep an eye on the big picture. You strive to understand larger business goals.
For immediate consideration, please contact Danielle Claiborne at danielle@synergiscreative.com
Synergis Creative (synergiscreative.com) is a specialized division of Synergis (synergishr.com) that serves the needs of leading creative firms, departments and agencies. Synergis Creative carefully matches creative and marketing talent to a full-time, contract or project positions.
Synergis Creative's recruiters have been a driving force of the creative and marketing space for over six years. We draw from a wealth of experience with technology staffing, industry best practices and exceptional connections to match candidates with incredible opportunities. Synergis is an Equal Opportunity/Affirmative Action employer.