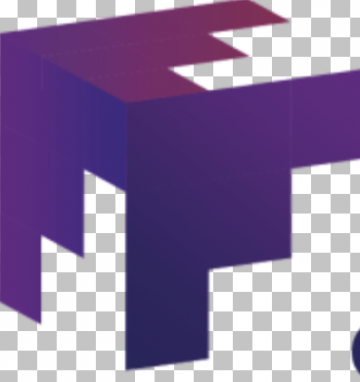 Mechanical 1
Calera, Alabama
Apply Now
Mechanical 1 Calera, Alabama
Job Ref: 35687
This is a Union environment, Mechanics start at 90% of union rate $29.76/hr rate which will be $26.78/hr and they'll have to complete 1100 hours on 10-12 hour shifts, or 960 hours for 8 hour shift to move up to $29.76/hr. In 2021 the base rate will increase to 30.36/hr.
Schedule is 6 am – 4:30 pm or 7 am – 3:30 pm (1/2 hour unpaid lunch), Monday – Friday day shift work schedule with weekends off unless there's an emergency, outage, or special project going on.
Prefer industrial and heavy equipment type experience, 3-5 years, will work on mobile, front end loaders, 70 ton dump trucks, excavators, etc., this is a surface mine, should have heavy equipment experience, Stick/Tig/Mig welding, roller mills, repairs, dealing with very hot large rotary kilns. There is lots of PM work, work orders, NOTE – this is NOT a climate controlled environment, kilns are HOT – 1200 degrees and it's all outside, dusty, dirty, dealing with Lime so you have to be okay with working in an outdoor environment. Maintenance group is mainly day shift and there are call outs, they have shut downs where they're required to be there for a 12 hour shift (only 2-3 times a year), dealing mainly with limestone, There are about 12 mechanics, 5 electricians, about 19 total in maintenance at this location, about 100 total employees. There are 4 large kilns, backhoes, pneumatics, hydraulic, gears, motors.
They have starting mechanic and electrician classifications and then you can advance to a multicraft classification. Positions are due to some mechanics leaving. They have good camaraderie in maintenance, it's a positive environment, there are teams of two mechanics. There's advancement opportunities to multicraft classification, can learn electrical skills, they've promoted someone to a Production Supervisor, a Maintenance Planner, depends on the mechanic's initiative and direction they want to advance in, there are also relocation opportunities as they have many plants.
Benefits are great, reasonable cost, 401k with maximum of 4% match (1st 3% dollar for dollar, next 2% is .50 cents on the dollar), choice of Blue Cross/Blue Shield, they foster a team atmosphere here, groups are dedicated to improving, this is a family owned business, not publicly traded, they're growing as they have two more kilns that are going into Texas, they take care of their employees, there is a lot of personal growth education, amazing tuition reimbursement. Once you reach 1 year, you get 40 hours of vacation and it increases at 3 years, you're able to participate in the 401k immediately, once you reach 3 years, the vacation moves up to 80 hours a year. There is also holiday pay and PTO.