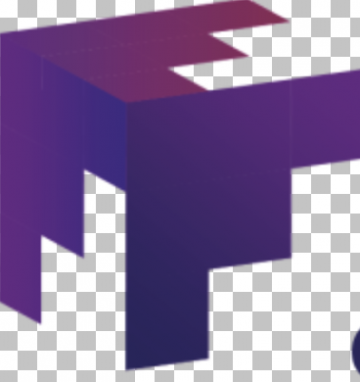 Microsoft Dynamics (CRM) – Senior Associate
Atlanta, Georgia
Apply Now
Microsoft Dynamics (CRM) – Senior Associate
Atlanta, Georgia
Microsoft Dynamics (CRM) – Senior Associate Atlanta, Georgia
The Challenge:
Our client, a Fortune 500 Company is seeking a is looking for a Microsoft Dynamics Manager, who is responsible for working as part of a team of problem solvers with extensive consulting and industry experience, helping our clients solve their complex business issues from strategy to execution.
Duties and Responsibilities:
Pursue opportunities to develop existing and new skills outside of comfort zone.
Act to resolve issues which prevent effective team working, even during times of change and uncertainty.
Coach others and encourage them to take ownership of their development.
Analyse complex ideas or proposals and build a range of meaningful recommendations.
Use multiple sources of information including broader stakeholder views to develop solutions and recommendations.
Address sub-standard work or work that does not meet firm's/client's expectations.
Develop a perspective on key global trends, including globalisation, and how they impact the firm and our clients.
Manage a variety of viewpoints to build consensus and create positive outcomes for all parties.
Focus on building trusted relationships.
Uphold the firm's code of ethics and business conduct.
Essential Skills and Requirements:
Minimum Degree Required: Bachelor Degree
Minimum Years of Experience: 3 year(s)
Required Knowledge and Skills: Microsoft Dynamics CRM; Agile Methodology; Testing
Working with Dynamic CRM new marketing app, portals, ADX portals and Azure DevOps;
Working with clients to create the future state processes and solution design;
Understanding requirements across Sales and Marketing modules of Dynamics CRM;
Architecting solutions and work with technical team on configuration, design and testing efforts;
Demonstrating Microsoft Dynamics CRM solution capabilities to the client and provide them with examples to ascertain business requirements;
Designing and driving configuration per requirements & solution design as well as facilitating workshops;
Creating fit and gap analysis to assess how well the solution meets requirements and assess whether requirements are complete and comprehensive using fit and gap analysis templates for CRM;
Creating functional requirements documents, user stories, and other deliverables and working with client to obtain sign off;
Advising on complex MS Dynamics CRM business cases and propose solutions based on Microsoft Dynamics CRM and 3rd parties and customizations;
Working with Product Owners to decompose features into user stories;
Helping the team through the life cycle of a CRM implementation providing key inputs during design, migrating data from external systems, conducting and supporting solution testing, building test cases;
Utilizing Microsoft BI suite, MS SQL Server and SSRS reporting services to manage the reporting lifecycle (Report Design, Creation, Publishing, Subscription, Alerts); and,
Establishing the usability of the solution aligned to the client architecture guiding principles.