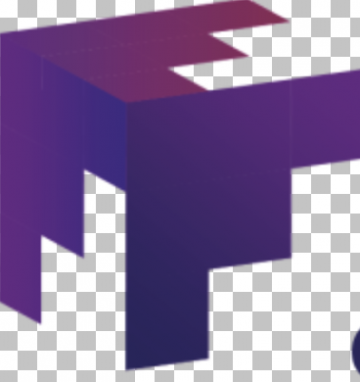 Microsoft Dynamics (SCM) – Manager
Atlanta, Georgia
Apply Now
Microsoft Dynamics (SCM) – Manager
Atlanta, Georgia
Microsoft Dynamics (SCM) – Manager Atlanta, Georgia
The Challenge:
Our client, a Fortune 500 Company is seeking a is looking for a Microsoft Dynamics Manager, who is responsible for working as part of a team of problem solvers with extensive consulting and industry experience, helping our clients solve their complex business issues from strategy to execution.
Duties and Responsibilities:
Pursue opportunities to develop existing and new skills outside of comfort zone.
Act to resolve issues which prevent effective team working, even during times of change and uncertainty.
Coach others and encourage them to take ownership of their development.
Analyse complex ideas or proposals and build a range of meaningful recommendations.
Use multiple sources of information including broader stakeholder views to develop solutions and recommendations.
Address sub-standard work or work that does not meet firm's/client's expectations.
Develop a perspective on key global trends, including globalisation, and how they impact the firm and our clients.
Manage a variety of viewpoints to build consensus and create positive outcomes for all parties.
Focus on building trusted relationships.
Uphold the firm's code of ethics and business conduct.
Essential Skills and Requirements:
Minimum Degree Required: Bachelor Degree
Minimum Years of Experience: 8 year(s)
Certification(s) Required: Certification in Dynamics AX / 365 F&O Trade and Logistics
Certification in at least one other Dynamics 365 F&O module
Demonstrate knowledge of implementation lifecycle of Dynamics 365 F&O;
Conduct business analysis/requirement gathering workshops and Process Mapping Sessions;
Gather requirements and perform As-Is and To-Be process analysis;
Convert requirements to functional specs and functional design documents;
Produce Business Requirements Document/Functional Requirement Document [FRD];
Perform Gap-fit analysis and produce Gap-fit document;
Produce Functional Design Document – [FDD];
Conduct Joint application design workshop for acceptable solution design;
Prepare Business test cases and System test plans;
Configure and Setup D365 F&O as per business process/requirement;
Conduct user training;
Conduct different system test cycles;
Design Integration with 3rd party systems;
Facilitate the implementation and support of Dynamics 365 ERP Trade and Logistic modules; and,
Provide Post Go Live Support.
Demonstrates extensive-level, abilities success with managing the identification and addressing of client needs including:

Dynamics 365 Finance and Operations / Dynamics AX 2012;
Microsoft LCS and Microsoft Sure Step Certification
Other Dynamics 365 ERP Modules;
ISVs such as Dynaway EAM, AxTension, and Sana eCommerce is an advantage; and,
APICS CPIM or CSCP.