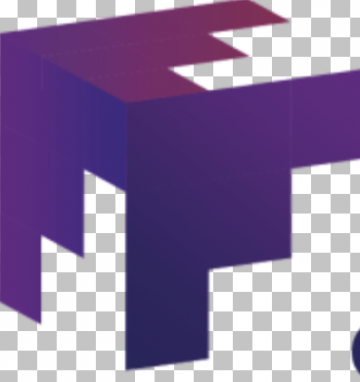 Mixed Tax Assistant – London
London, London
Apply Now
Are you ATT qualified or working towards obtaining this qualification?
Do you have a minimum of 6 months to 2 years of experience in a mixed tax role?
Then this is the next step in your career…
You will have the opportunity to be actively involved in the compliance for an exciting range of both personal and corporate clients, working on a portfolio consisting of sole traders, partnerships, companies and their directors.
My client encourage additional study and will support you in pursuing appropriate professional qualifications with the opportunity to progress into an advisory function further on in their career.
To find out more about this opportunity, please contact Yahna Wilson;
0204 5499934
[email protected]
________
As an employer, we are committed to ensuring the representation of people from all backgrounds regardless of their gender identity or expression, sexual orientation, race, religion, ethnicity, age, neurodiversity, disability status, or any other aspect which makes them unique. We welcome applicants from all backgrounds to apply and would encourage you to let us know if there are steps, we can take to ensure that your recruitment process enables you to present yourself in a way that makes you comfortable.