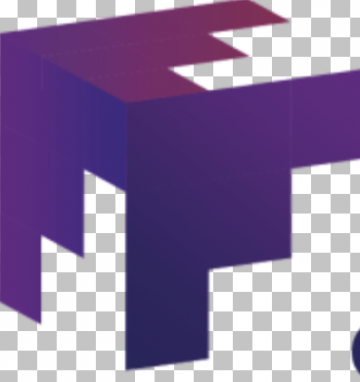 Mixed Tax Senior – North London
North London, London
Apply Now
A lively, busy, forward-thinking firm of Chartered Accounts, Auditors, Tax Advisers, Business Consultants and Financial Advisers, based in North London are currently looking for a Mixed Tax Senior to join their dynamic Tax team.
Duties include:
Assisting the manager/supervisor of the Tax Department in the overall smooth running of the department.

Managing the tax compliance of personal and corporate clients.

Reporting to the tax manager/supervisor and partners.

Preparing and submitting tax returns of clients which may include Capital Gains Tax, PAYE and Trusts.

Bringing tax planning opportunities to attention of manager/supervisor and partners.

Ensuring professional standards are met and supervising and developing more junior staff.

Ensuring that all deadlines are met where possible.

Developing a good working relationship with clients, and holding information pertaining to the client's business and tax matters.

Producing work for manager/supervisor and partner review which requires little further input.

Identifying any tax anomalies and bring these to the attention of the tax manager/supervisor.

Encouraged to study appropriate professional qualifications with the opportunity to progress into an advisory function further on in their career.

Paying attention to self-development and continuing professional education with a view to progressing in practice.
Requirements:
Good working knowledge of tax software

Competent user of Word, Excel, Outlook

Previous mixed or personal tax experience

ATT/CTA qualifications preferred but not a must
What they offer:
Competitive Salary

ATT/CTA Support

Flexible Work Pattern

Hybrid Working
To disuss this opportunity further, please contact Yahna Wilson via email [email protected]
________
As an employer, we are committed to ensuring the representation of people from all backgrounds regardless of their gender identity or expression, sexual orientation, race, religion, ethnicity, age, neurodiversity, disability status, or any other aspect which makes them unique. We welcome applicants from all backgrounds to apply and would encourage you to let us know if there are steps, we can take to ensure that your recruitment process enables you to present yourself in a way that makes you comfortable.