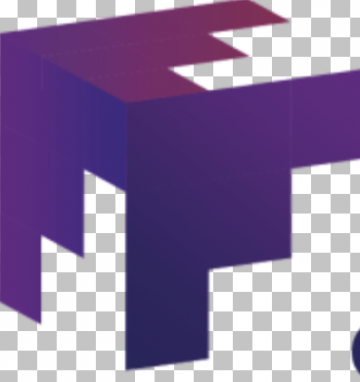 Beacon Hill Staffing Group
Software Developer – Java
Milwaukee, Wisconsin
Apply Now
Job Id: MKE1322476MAF_1675120071
Apply Now
Are you an experienced Java Developer who has 5+ years of hands on experience? Are you looking to expand your skills by joing a family owned company? Our client is looking for experience Java Developers looking for the following specifics.
Strong experience in delivering enterprise solutions with Spring framework using Spring Boot, JDBC, Security and MVC

Extensive experience in developing and consuming REST webservices and working in a micro-service environment.

Expert-level knowledge of Git, JDBC, SQL, database-stored procedures and isolation levels, JPA, SOAP, REST and XML.

Working knowledge of caching, service discovery and circuit-breaker patterns and concepts.

Experience with Agile, Angular, Dynatrace, Cassandra or ELK a plus.
MKE1322476MAF_1675120071