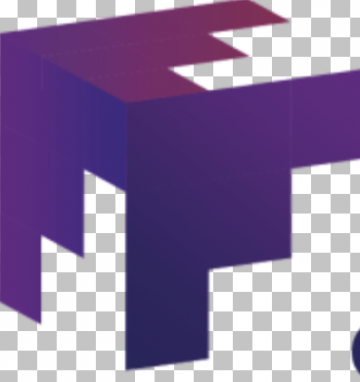 Mobile Field Technician
Oklahoma City, OK
Apply Now
Mobile Field Technician
Oklahoma City, OK
Mobile Field Technician Oklahoma City, OK
Have experience in diagnostic and repair work on construction equipment/machinery/forklifts? We may have the job for you! This opportunity is with a great company located in the Oklahoma City area. They are looking for a reliable, hard worker that is looking to grow with them.
Responsibilities:
Efficiently and effectively diagnose and perform service repairs as directed and ensure the proper completion of each to the customer's satisfaction.
Ensure that all required parts, materials, and supplied necessary to complete the repair are ordered and obtained.
Identify and arrange for the procurement of additional items as needed after the initial inspection and diagnosis of the service repair.
Adhere to all safety and environmental regulations and guidelines necessary during repair and ensure work area is properly cleaned upon completion.
Ensure that the service manager is kept informed of completed repairs and communicate any problems or issues found that extend beyond the scope of the original service repair.
Build and maintain an adequate level of tools necessary to perform the service requirements.
Document and maintain proper records of time spent on each repair, parts, and materials used, and detailed descriptions of work performed.
Ensure that all parts and materials not used and returned upon completion of the service work per the established guidelines.
Provide labor hours daily to management to ensure timely postings of hours to the appropriate work orders.
Prepare and submit expense reports (accompanied with the appropriate receipts) and service truck mileage on a timely basis.
Ensure that the service truck and shop vehicles are properly maintained in good working condition and appearance.
Maintain personal appearance in a neat and professional manner (within the context of the working environment) and ensure professional communications with customers and coworkers.
Notify the manager of any tooling, shop, yard, or vehicle requirements or deficiencies.
Continue with service training education to enhance knowledge and service capabilities and remain current on new technologies.
Experience/Requirements:
Some technical school training (preferred)
Must have their own tools (required)
Must have a valid driver's license with not more than 3 points (required)
At least 1 year of experience in diagnostic and repair work on construction equipment machinery OR just finished technical school