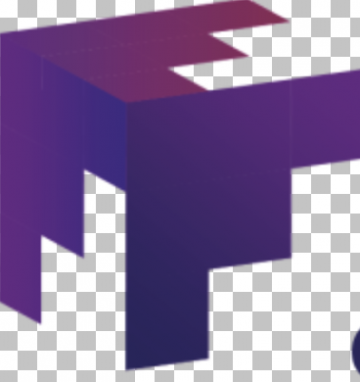 Mortgage Loan Officer
Maitland, FL
Apply Now
Mortgage Loan Officer
Maitland, FL
Job Ref – 12742915
Excellent company with unlimited opportunity for growth.  Start your New Year with a New Career!!!!
We are seeking a Licensed Mortgage Loan Officer to become part of our Maitland team! We are a direct lender and a leader in residential lending. We are looking for exceptional Loan Originators to work remotely for our Maitland Branch.
If you are currently a Licensed Loan Officer interested in Commission Only and actively currently closing 2-4 loans a month, and you would like to get to the next level of closing 10+ loans a month, this Firm might be the right fit for you. We will provide you with a dedicated Loan Partner and a Marketing Manager, both of whom will work with you hand in hand to close your loans while you grow your clientele.
You will evaluate and authorize approval of residential real estate.
 
Qualifications:
You must be a licensed (NMLS) Loan Originator with 2+ years mortgage industry experience Currently closing 2-4 loans a month
Full Time schedule available for Office Training
Proficient in Microsoft Office
Exceptional written and oral communication skills
2+ years of marketing and social media experience
Familiarization with Encompass software is a plus.
A Bachelor's Degree is preferred but not required.
A Valid driver's license
Responsibilities:
Disciplined to work remotely after Office Training 
Actively closing loans per month
Guide customers through the loan application process
File loan applications and supporting documents
Handle customer complaints and take appropriate action to resolve them Build a good report with Clients
​
What we offer:
*1.5 % BPS points – Commission Only
*Dedicated Loan Partner
*Marketing Manager
*Outstanding opportunities for growth
*Great Benefits
We hire based on talent and fit. We don't hire backgrounds; we hire top performers.
Please Apply if you meet our performance, skills and qualifications