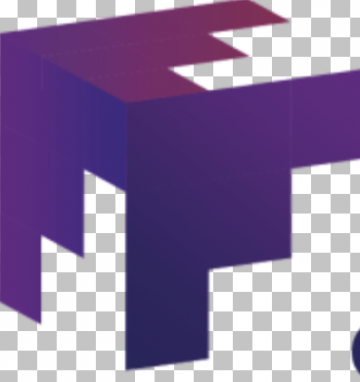 Operational Risk Manager (US – Remote)
Remote,
Apply Now
Ref: 27709
American Multinational Bank seeking an Operational Risk Manager to join their team. The bank is headquartered in Missouri, but this is completely remote and would only require very occasional travel.
Key Responsibilities
• Assess, maintain and enhance overall Operational Risk Management Framework
(ORMF) in line with the Firm's ERM framework.
• Prepare executive level reporting for senior management, ERM, and the board.
• Develop and support a firm approach to other key ORMF components (e.g. RCSA, Process Risk
Assessments, KRIs, Risk Event Capture, Risk Appetite, New Product Approval, etc.).
• Provide expertise and guidance on the firm's operational risk framework to
ensure that management is aware of the firm's operational risk-taking philosophy, policy,
authority structure, procedures, and processes.
• Assess, recommend, and facilitate approval of the firm's Operational Risk Policy, and
standards that incorporate operational risk limits and tolerances.
• Administration of Operational Risk Management training to personnel across various
levels of the Firm, and communication of Operational Risk Management policies and
procedures
Skills/ Experience Required
• Strong knowledge of core Operational Risk Management components and processes,
including Risk and Control Self-Assessments, Operational Risk Event reporting and
mitigation, Key Risk Indicators, Scenario Analysis, Emerging Risks, and products and
services risk assessments.
•Bachelor's degree
• 7+ years experience in Risk Management, chiefly from Financial Services.
• Ability to work effectively, and communicate efficiently, with first line business unit
personnel, including Business Unit Risk Managers (BURMs), and other senior members of
various lines of business and Stifel Financial Corp.
• Experience with Governance, Risk, and Compliance (GRAC) software and knowledge of
how Operational Risk Management processes are incorporated into GRAC tools, and are
continuously managed through the tools.
• Experience in preparation of presentations for, and presenting in before, large groups
across various levels of the Firm.
Location: Remote
Bruin recognises the positive value of diversity, and aims to promote equality and challenge unfair discrimination. As a champion of equal opportunity employment we welcome applications from all suitably qualified persons – men and women, people of all ages, sexual orientations, nationalities, religions and beliefs. We particularly encourage applications from women, disabled, and Black, Asian and minority ethnic candidates as these groups are underrepresented throughout the financial services industry. Our clients work with us because they value a diverse workforce, and subscribe to our shared principle that all appointments are made on merit and that ability to perform the job will be the primary consideration.
David.Lewis