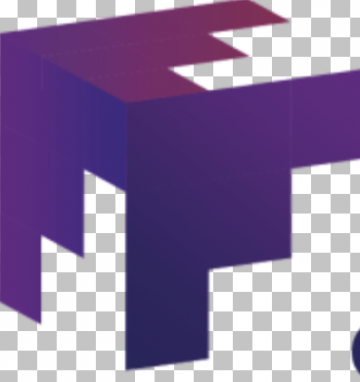 Oracle DBA
South Charleston, WV
Apply Now
Oracle DBA
South Charleston, WV ***remote job to start, but will be back to onsite eventually
12-month contract
Interview Process:
***phone interviews for first round.
Zoom/Skype/Video or team face to face for 2nd round.
Summary:
The main function of a database administrator is to coordinate changes to computer databases, test and implement the database applying knowledge of database management systems. A typical database administrator is responsible for planning, coordinating and implementing security measures to safeguard the computer database. This main focus of this database administration is oracle 11, 12, 18, 19 and 20.
Job Responsibilities:
Test programs or databases, correct errors and make necessary modifications.
Modify existing databases and database management systems or direct programmers and analysts to make changes.
Write and code logical and physical database descriptions and specify identifiers of database to management system or direct others in coding descriptions.
Implements and optimizes the computerized database systems that support the Company's or client's ability to function on a daily basis.
Implements and maintains smooth operation and physical design of databases.
Conducts performance tuning of indexes and databases in general.
Reviews database design and integration of systems, provides backup recovery and makes recommendations regarding enhancements and/or improvements.
Maintains security and integrity controls. Formulates policies, procedures, and standards relating to database management, and monitors transaction activity and utilization.
May develop stored procedures and/or triggers.
Administers a variety of database systems ,such as Microsoft SQL Server, and other Database Management Systems (DBMS).
Develops and enforces database administration and user standards and procedures; audits, modifies, and amends data in systems using SQL commands.
Oversees the scheduling of database projects, database and transaction log backups, notifications, and database replication between multiple SQL Servers and remote sites.
Assists Database Designers/Information System Analysts in the development and creation of SQL and Web-based databases and database systems.
Reviews technical designs, reports, documentation, and other materials produced by staff; creates and maintains high-level reporting systems using products such as Crystal Reports; researches and implements new database and online technology.
Skills/Education:
Associate's degree in computer programming or a relevant field required. Bachelor's degree preferred.
6-months – 2 years experience required
Verbal and written communication skills, problem solving skills, customer service and interpersonal skills.
Basic ability to work independently and manage one's time.
Basic knowledge of ccomputer hardware and software.
Basic knowledge of computer software, such as SQL, Visual Basic, Oracle, etc.